Our Perspective
By engaging with you, the customer, to learn more about your preferences, we've been able to create neighborhoods that redefine living in the greater Charlotte area. Our passion for quality design and a community-oriented atmosphere are the result of a deep commitment to creating transparency in the homebuying process.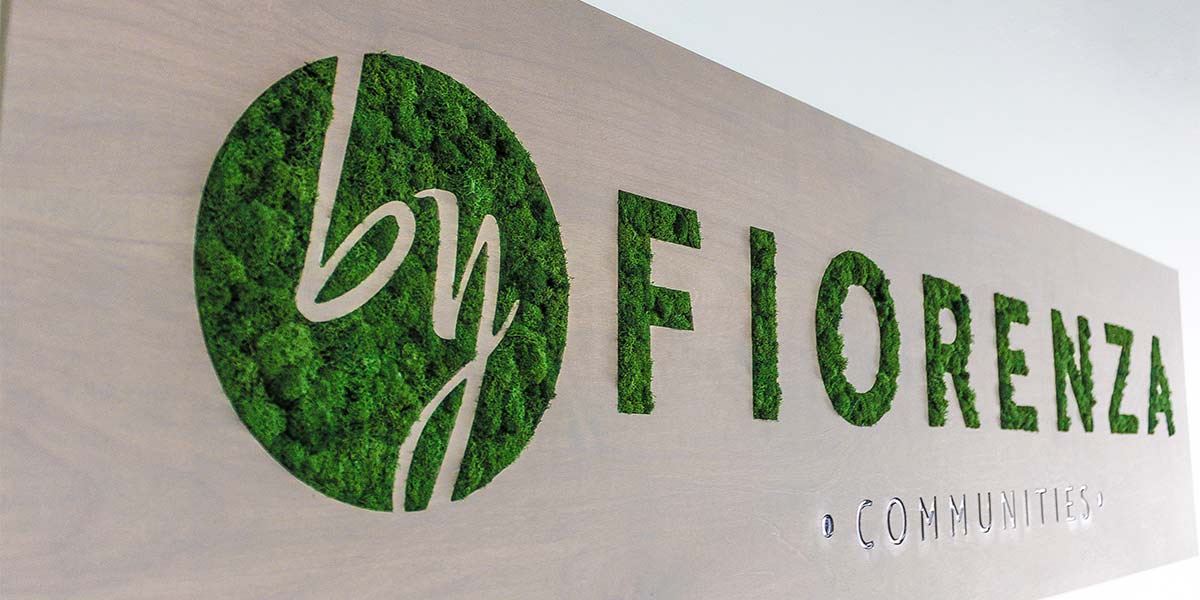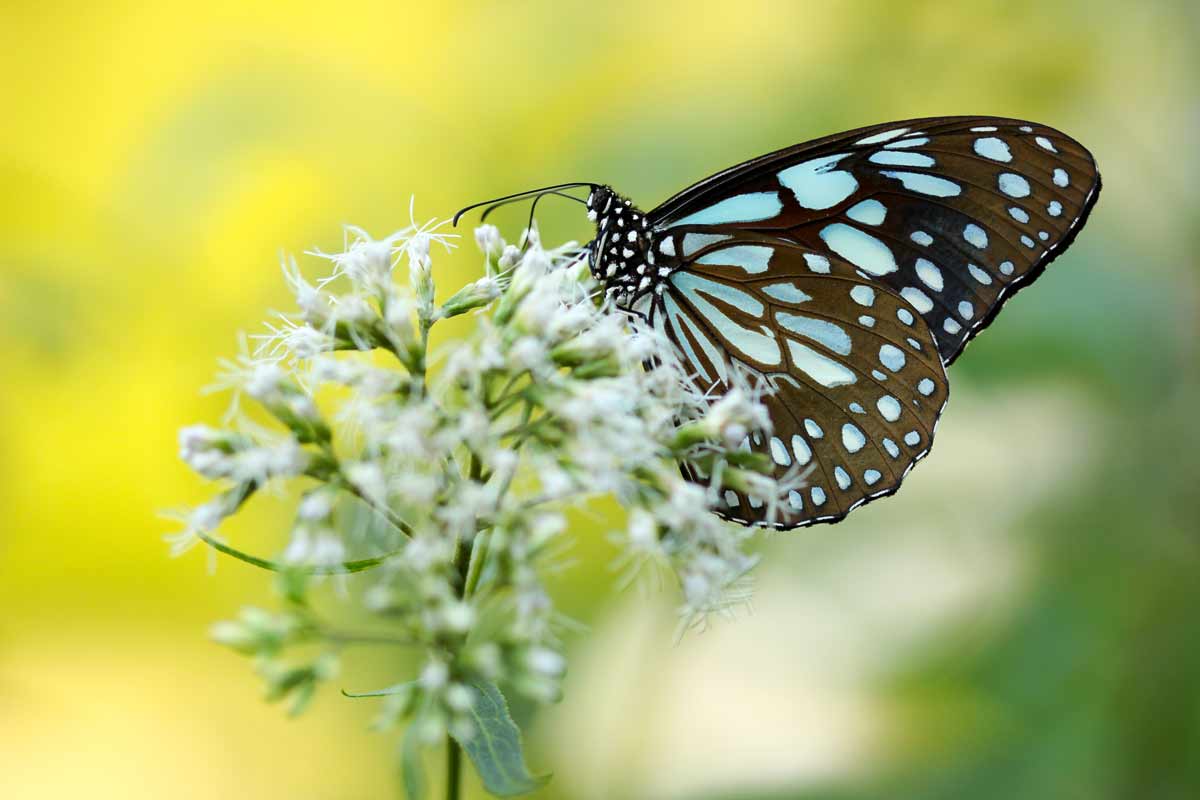 Our Environmental Focus
byFiorenza Communities is committed to preserving the beautiful natural environment of the region we live in. As part of our community development, we donate land back to municipal governments for the construction of common areas like gardens and parks or extension of valuable connective greenways.
Many of our communities are certified by the North Carolina Wildlife Federation as a Wildlife Friendly Development to protect wildlife habitat and reduce environmental impacts and through the Butterfly Highway Program to restore native pollinator habitats in areas impacted by urbanization. We've also partnered with nonprofit Catawba Lands Conservancy to help protect and steward land throughout the greater Charlotte region.
Learn more about the NCWF Certified Wildlife Habitat and The Butterfly Highway program.
You're Going TO love We understand that buying a new home can be time-consuming and stressful. But it doesn't need to be. We've streamlined the experience so you have all of the resources you need at your fingertips and are informed through every step. You'll be able to select your options and see your home price in real time – no need to talk on the phone to a sales agent or visit our sales center until you're ready.

Every step of the way, byFiorenza provides price transparency so you know the real cost of your home as you move through the design process. We want you to love the home buying and building experience but more importantly, we want you to feel confident in knowing exactly what your perfect home is going to cost.
Discover Your Community

Choose a byFiorenza community in an ideal location that fits your needs.

Select Your Floorplan

Browse through a variety of floorplan sizes and layouts to pick the one that works best for you.

Find A Homesite

Look through the different homesites that are available for your floorplan choice.

Select Your Style

Based on your floorplan and homesite selection, choose the exterior style.

Select Your Mood

Refine the interiors of your home by selecting the mood that expresses your individual style.

Save & Email Home Details

Save your dream home to your myFiorenza profile and email it to yourself or a friend along with the clear pricing.
Let's Do This!

Reserve Your Home

Ready to buy? Reserve your home with a $500 refundable deposit– it's as easy as that!


Make An Appointment

Got questions? Our Community Curators are happy to meet with you to answer any questions about your home buying experience and next steps.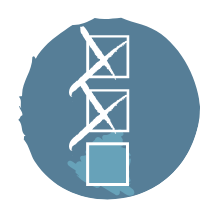 Next Steps
A byFiorenza Community Curator will reach out within 24 hours to keep things moving on your perfect home. Need loan advice or financing options for your new home? Check out our recommended finance partners and apply for a mortgage!