byFIORENZA S
REALTORS
We truly value our relationships with real estate professionals, which is why we strive to create simplicity in our buying process for both realtors and their clients. Our custom builder tool provides all the information you need at your fingertips to offer your clients the home of their dreams. We're completely transparent in pricing and process which means no more crazy upcharges, no more sitting at the design center for hours and no more nonsense.
We are looking forward to working with you!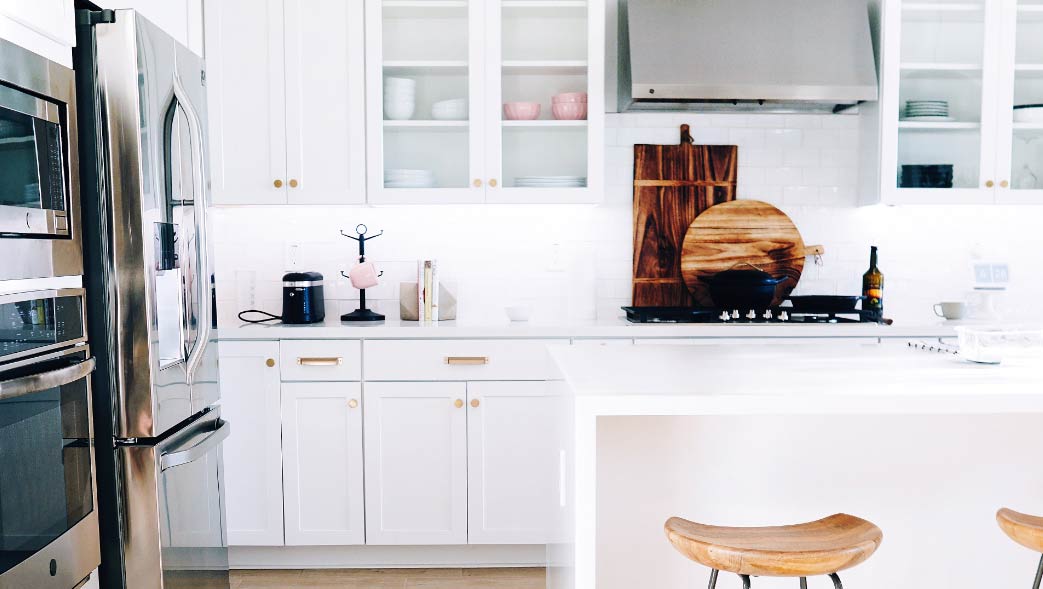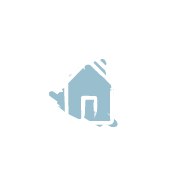 1 HOME SOLD
2.5% commission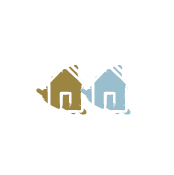 2 HOMES SOLD
2.5% commission plus $1,000 bonus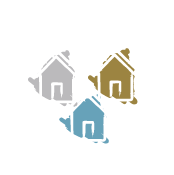 3+ HOMES SOLD
2.5% commission plus $1,500 bonus
Based off of # of contracts
signed within a 90-day period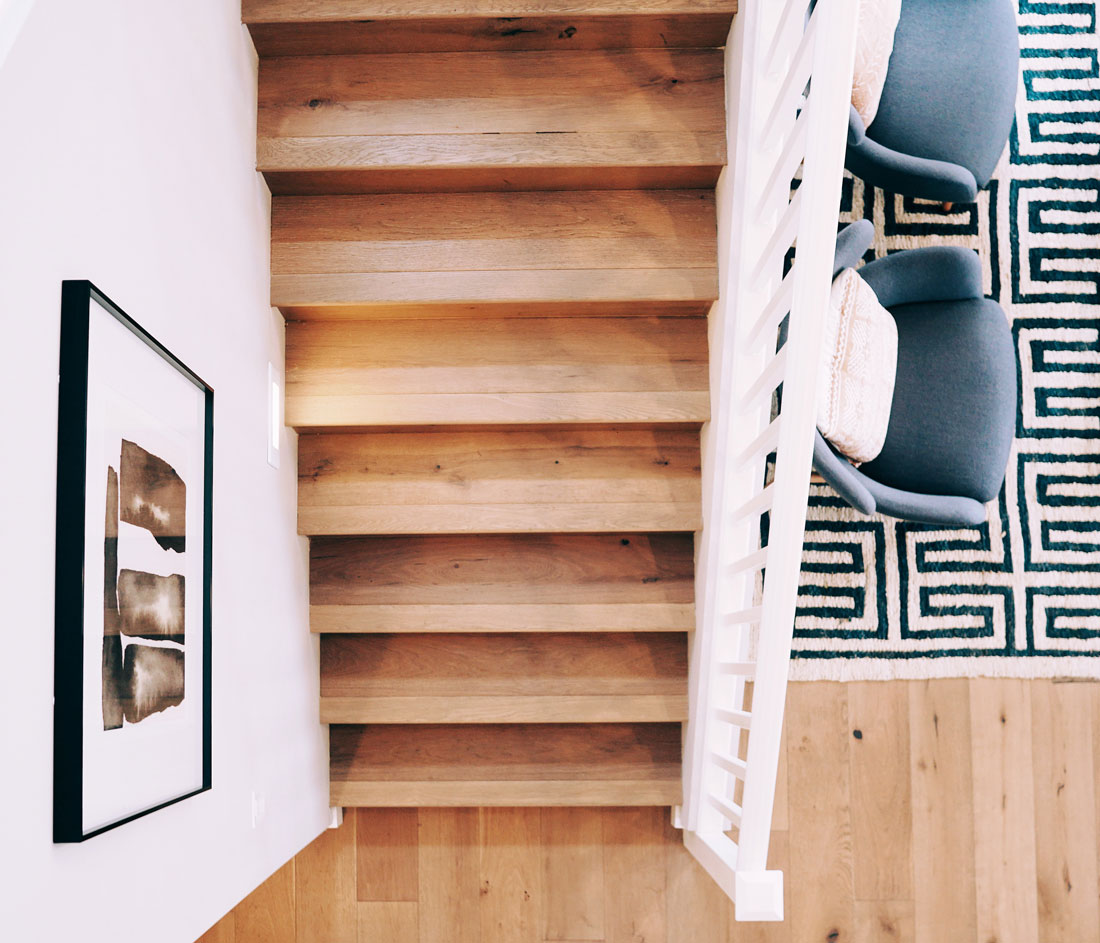 Let's Get Started
We'd love to connect with you! Complete the form below to stay in the loop on community events and happenings!